OUR BEST AND TRUSTABLE BOAT SERVICES
Boat Butler — Your Choice For All Your Marine Needs
BOAT DETAILING
Get your marine-affected boat bottom touched up with high-quality paint through our boat painting professionals.
SHRINK WRAPPING
We'll protect your boat from harsh weather conditions with our shrink wrap services. Get the shrink wrapping done from us at cheaper rates.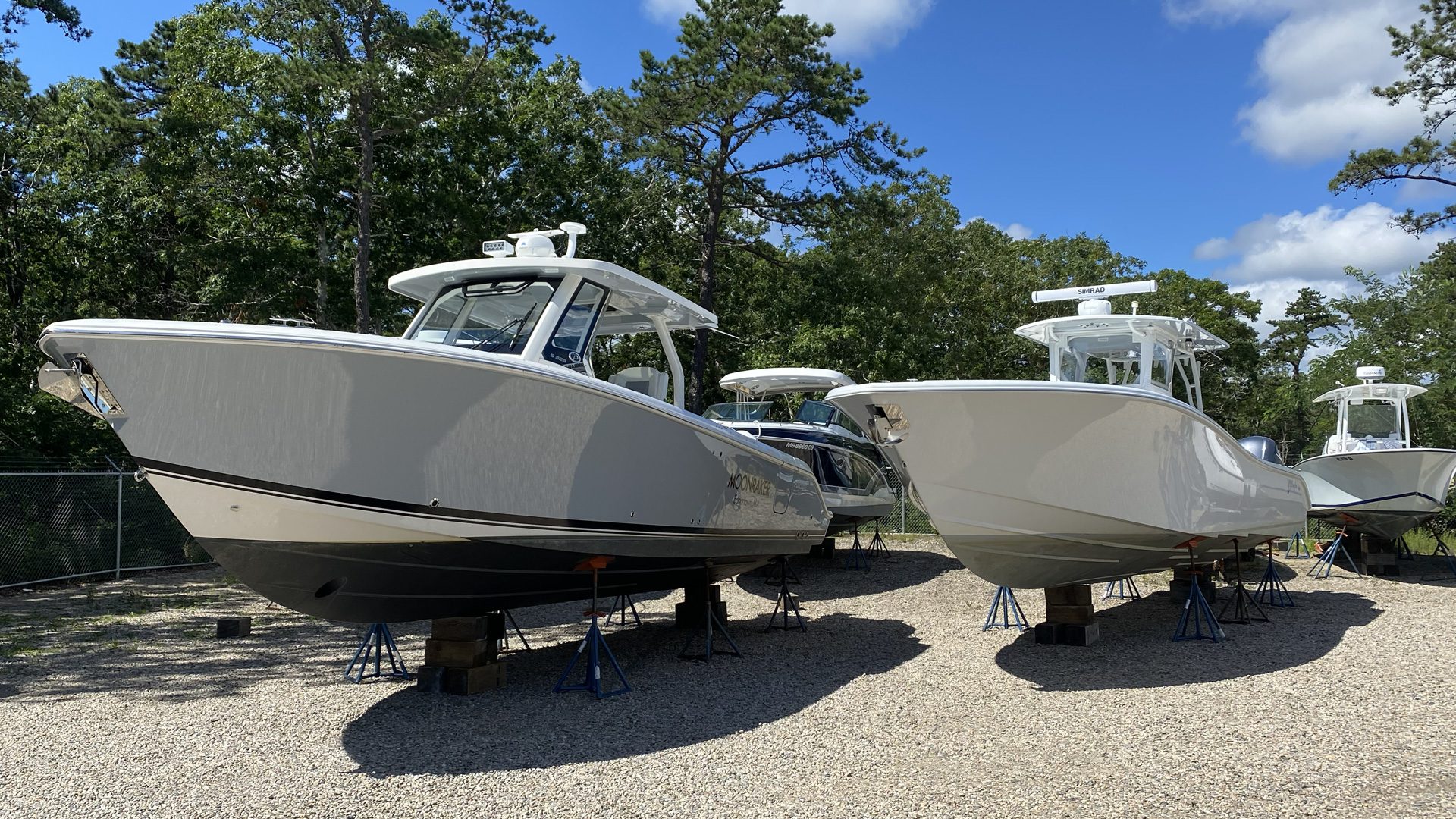 BOAT STORAGE
We have safe storage spaces to keep your boat until you enjoy your vacations. Contact us to store your boat the way it should be.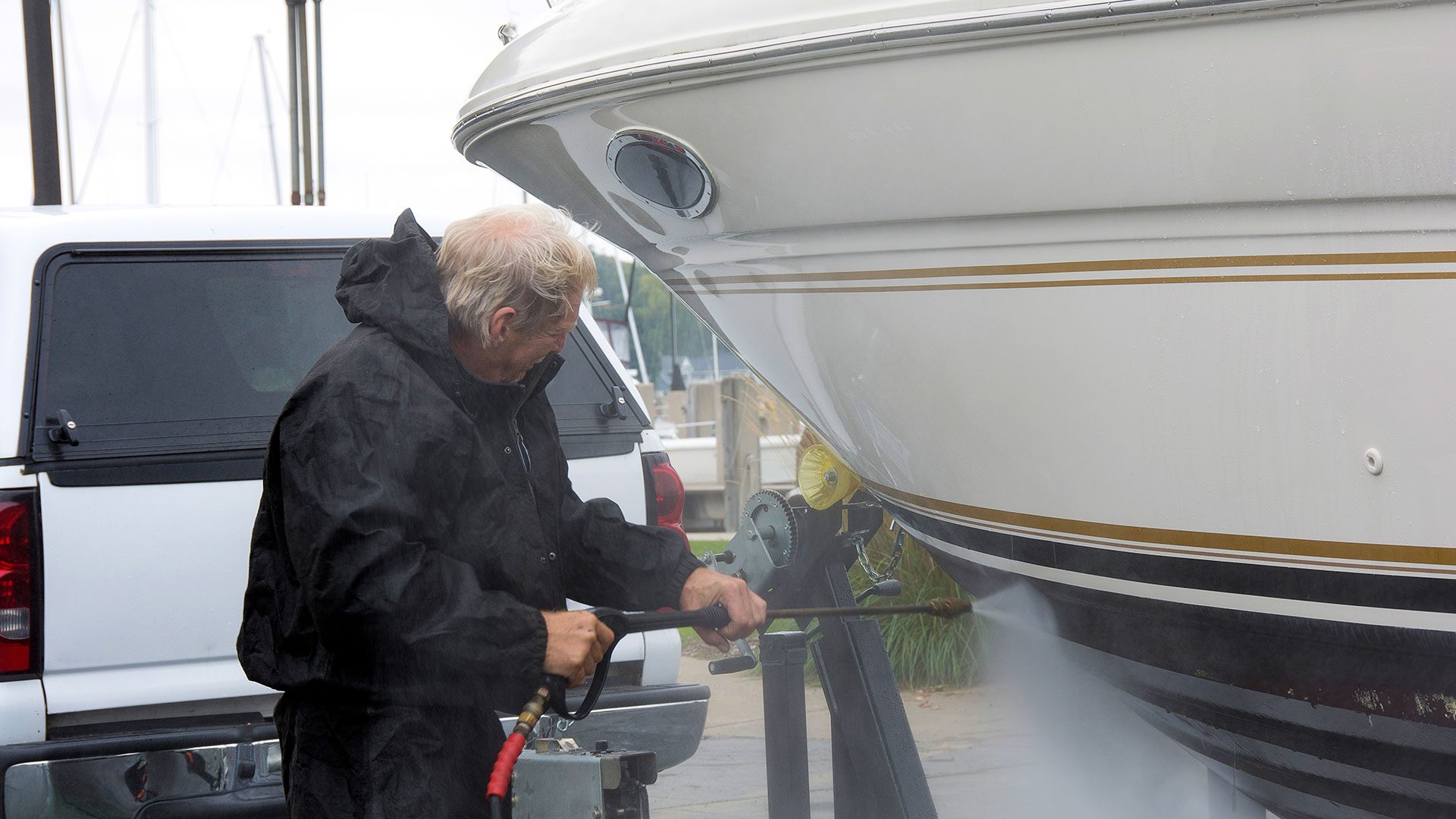 POWER WASHING
Allow us to clean your boat with our heated power washer that will keep mold, mildew and other dirt away from the surface of your boat.
BOTTOM PAINTING
We'll detail your boat and protect it from dirt, grime, mold and UV rays to keep it looking always new. Get our professional guidance now.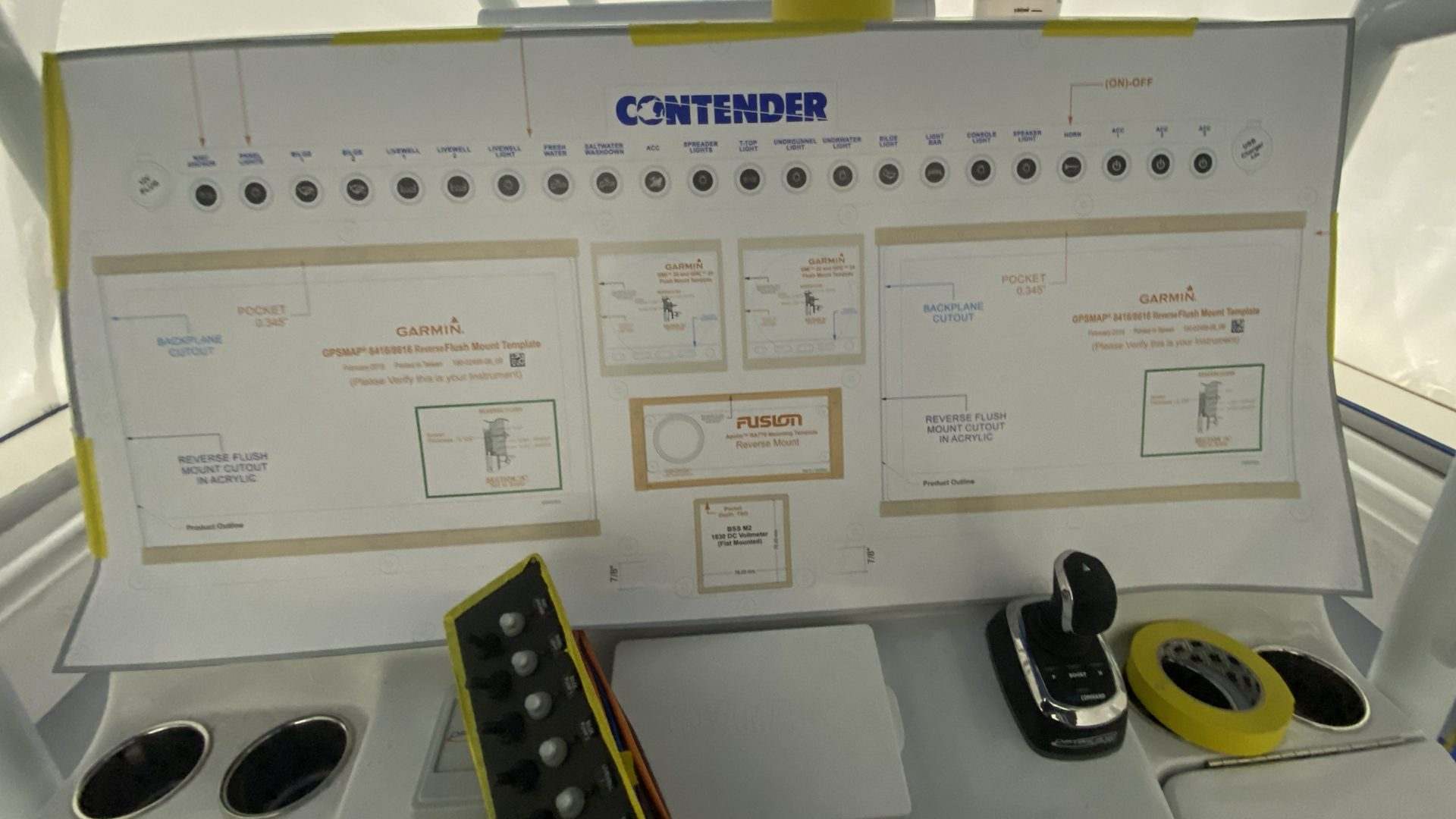 BOAT MANAGEMENT
Get the boat management and proper care you've been looking for on Cape Cod. Our boat management includes a list of services.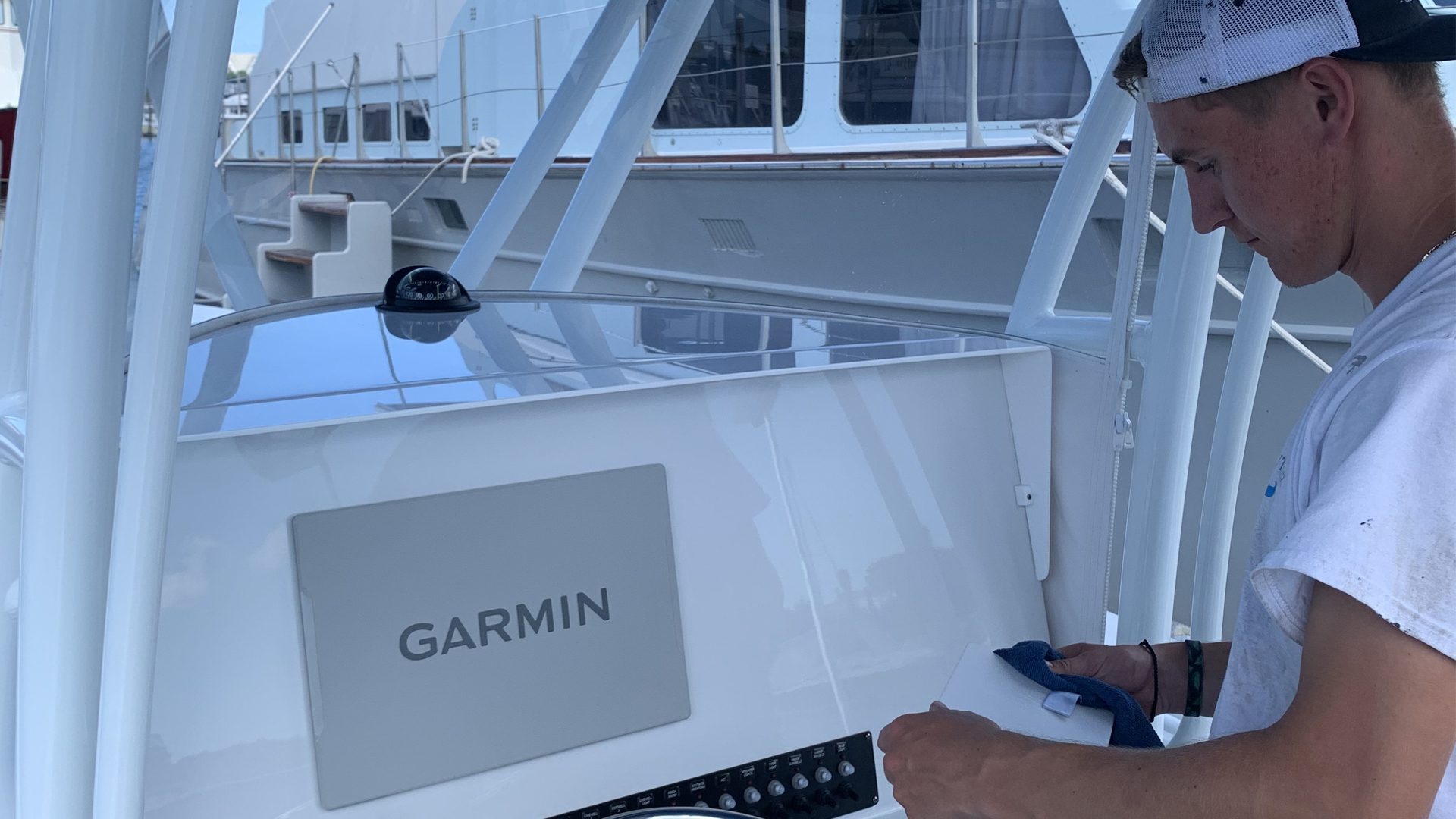 WEEKLY WASH PROGRAM
A cleaned boat is all you need to enjoy the ride. Select our affordable weekly wash program to end the worry of cleaning your boat by yourself.